When using code "CrewFlyFree"

Best Cabin Crew Stockings!
Endurable and comfortable to wear.

Really Love this! tried and tested, I only use this brand of stockings and i never looked again for another brand, And i have tried a lot of brands of stockings before! This is by far the best there is,in my opinion.

This was my third time ordering the compression stockings, they last for months as they are of great quality, delivery service was great too, they keep you posted of the delivery timings, very quick and proffesional.
Elevating Confidence and Comfort in the Skies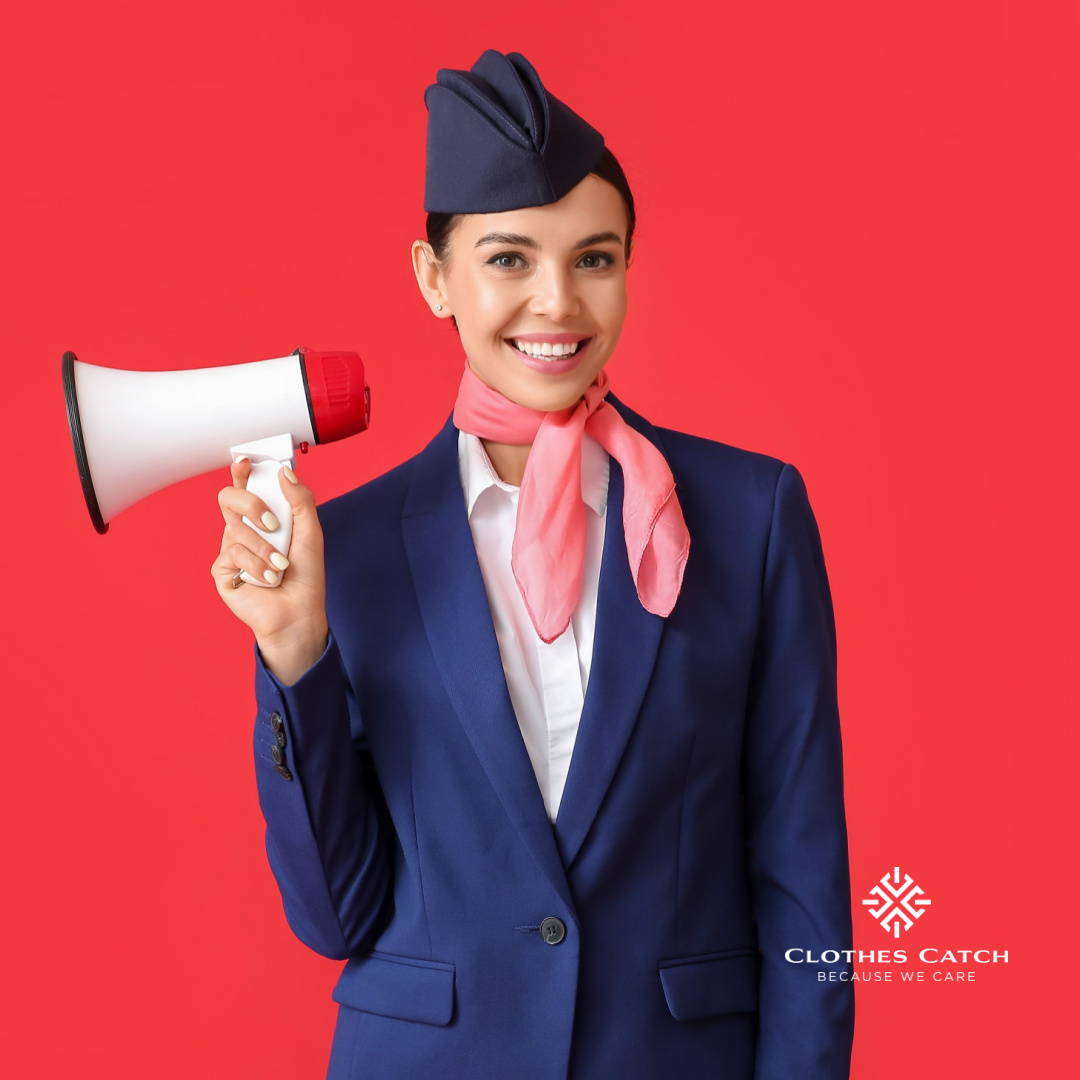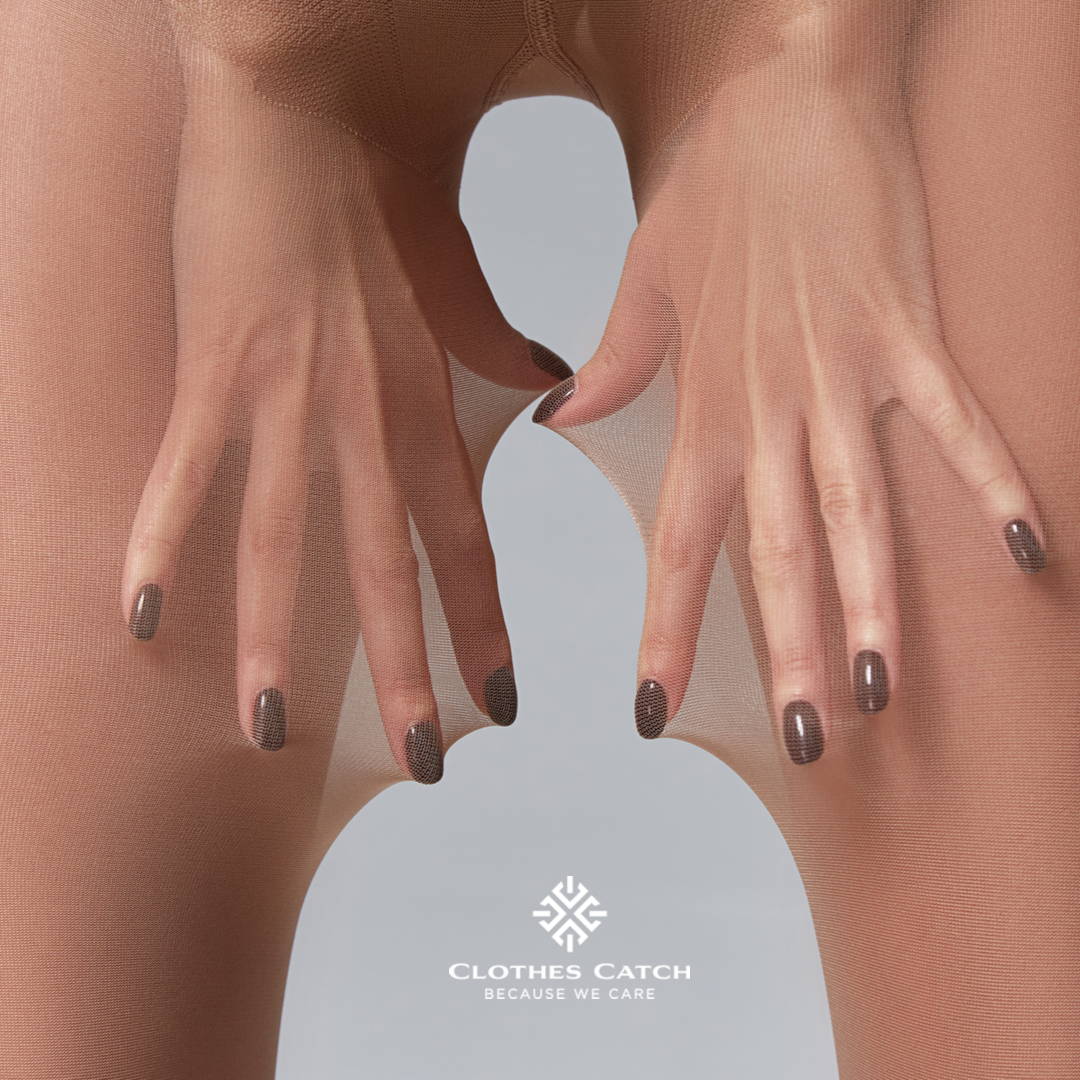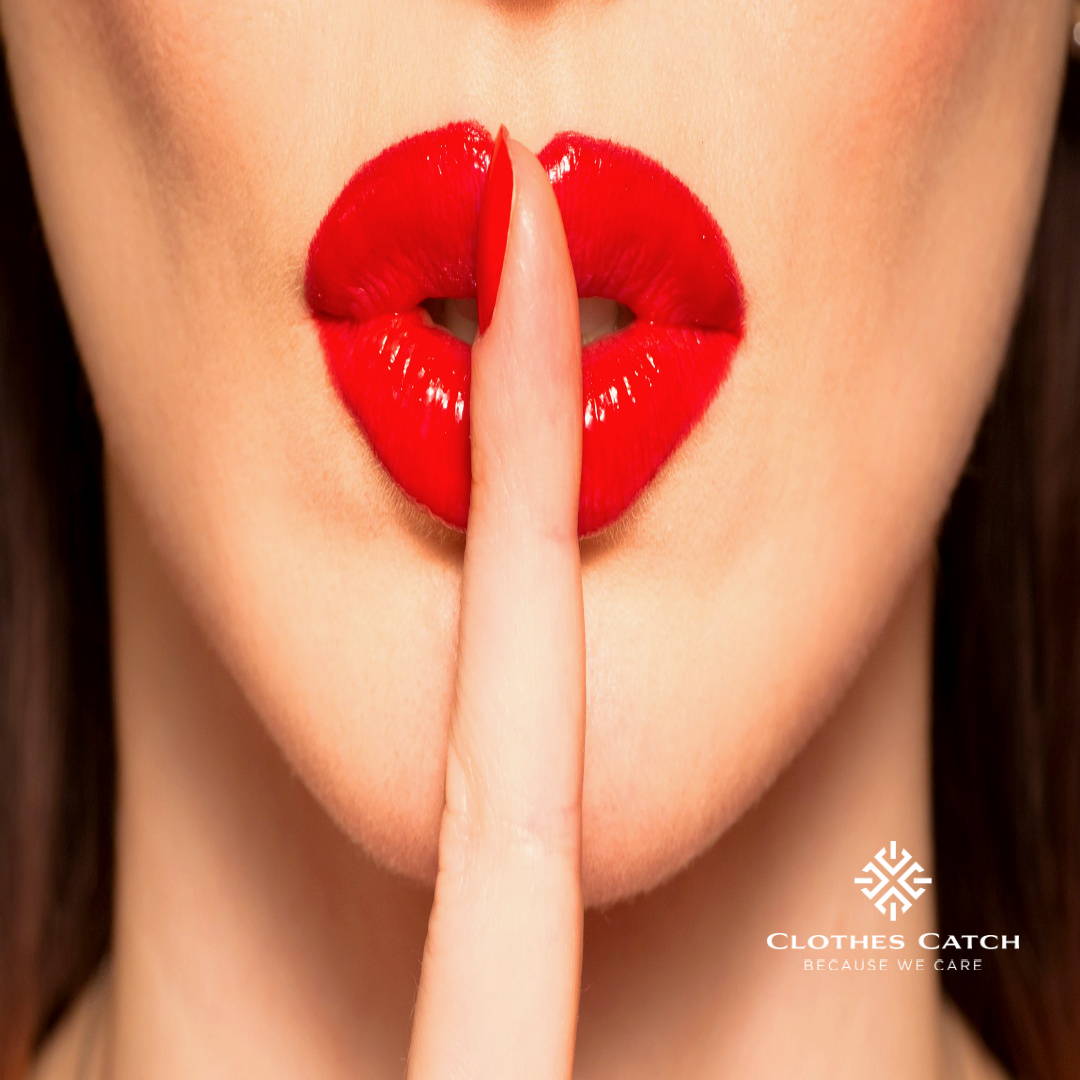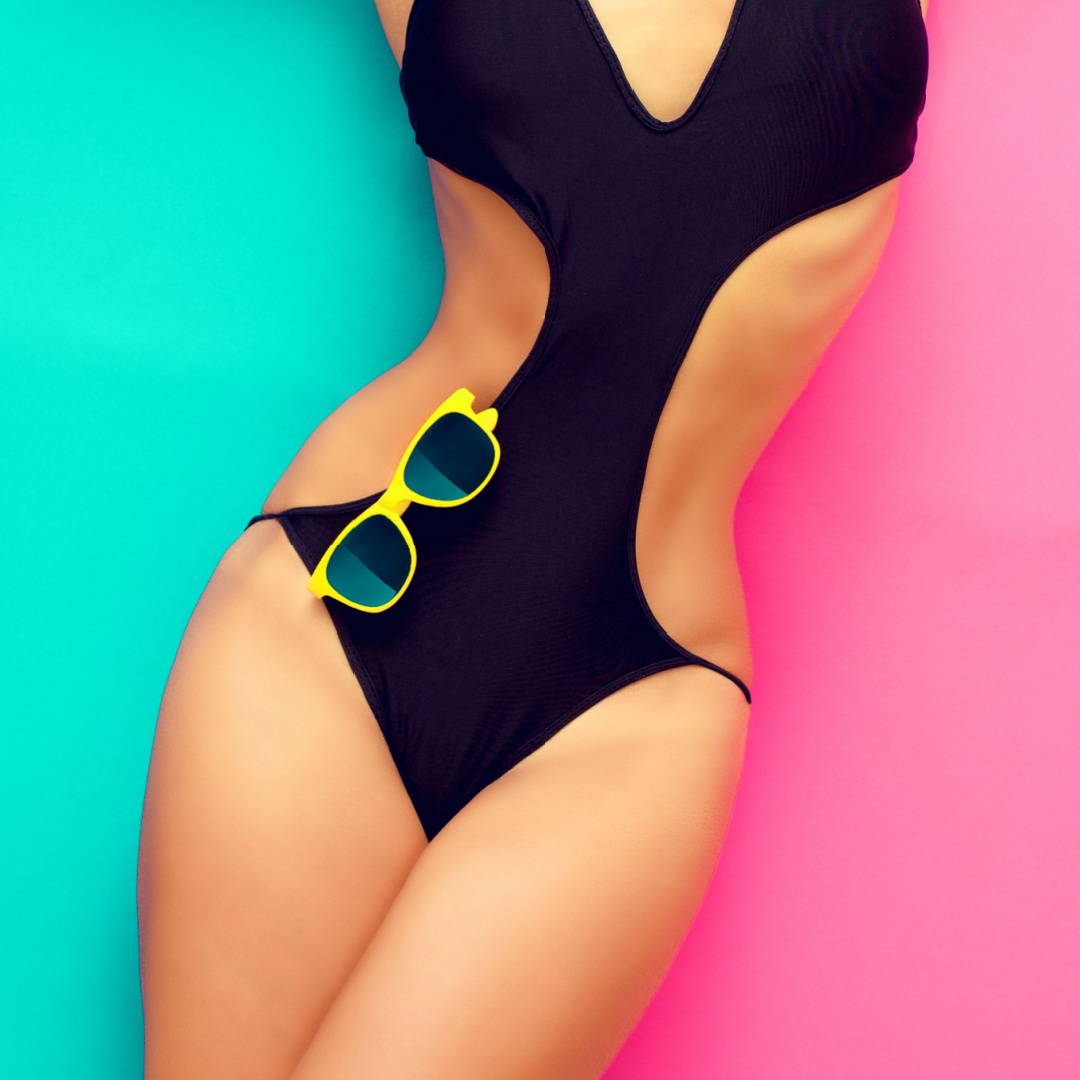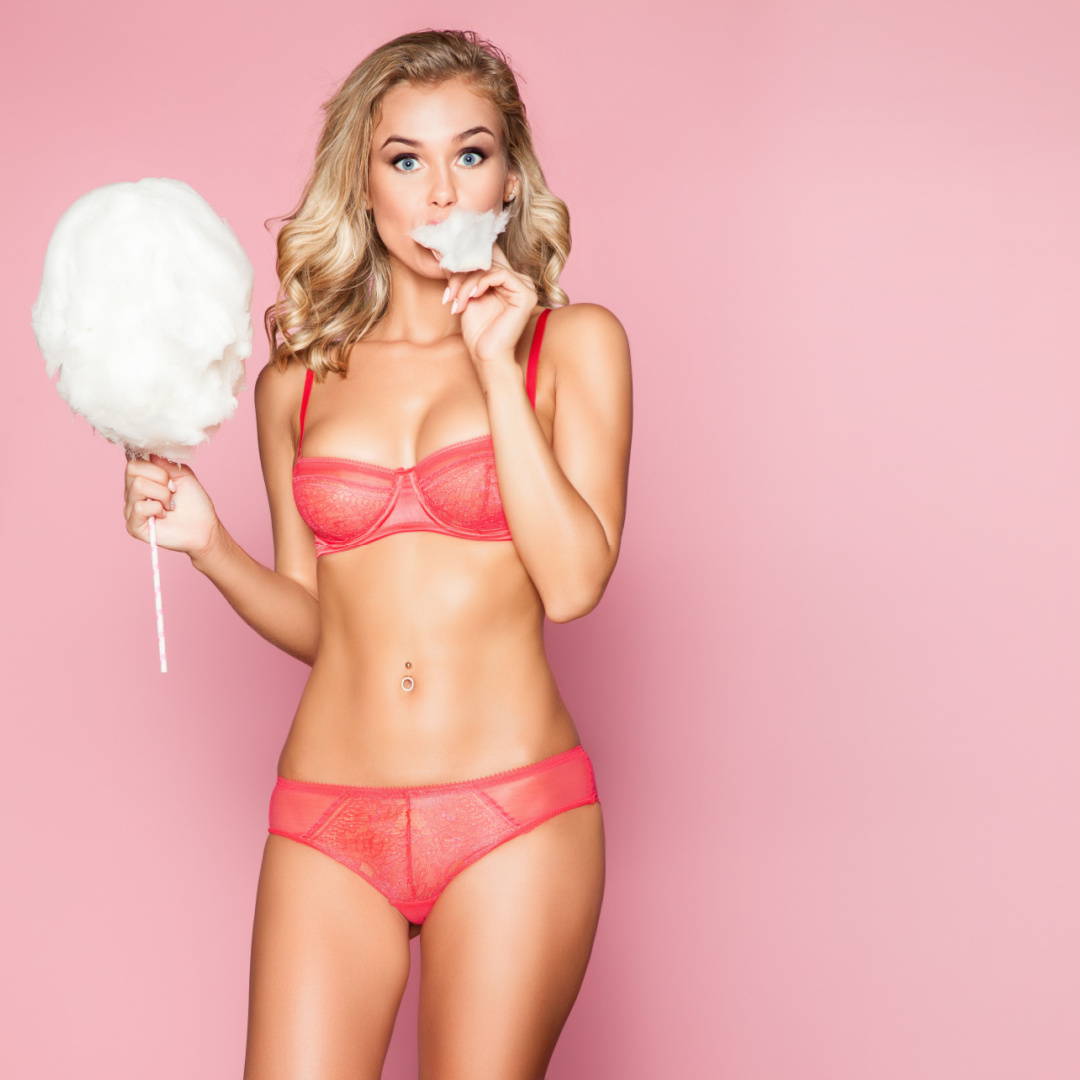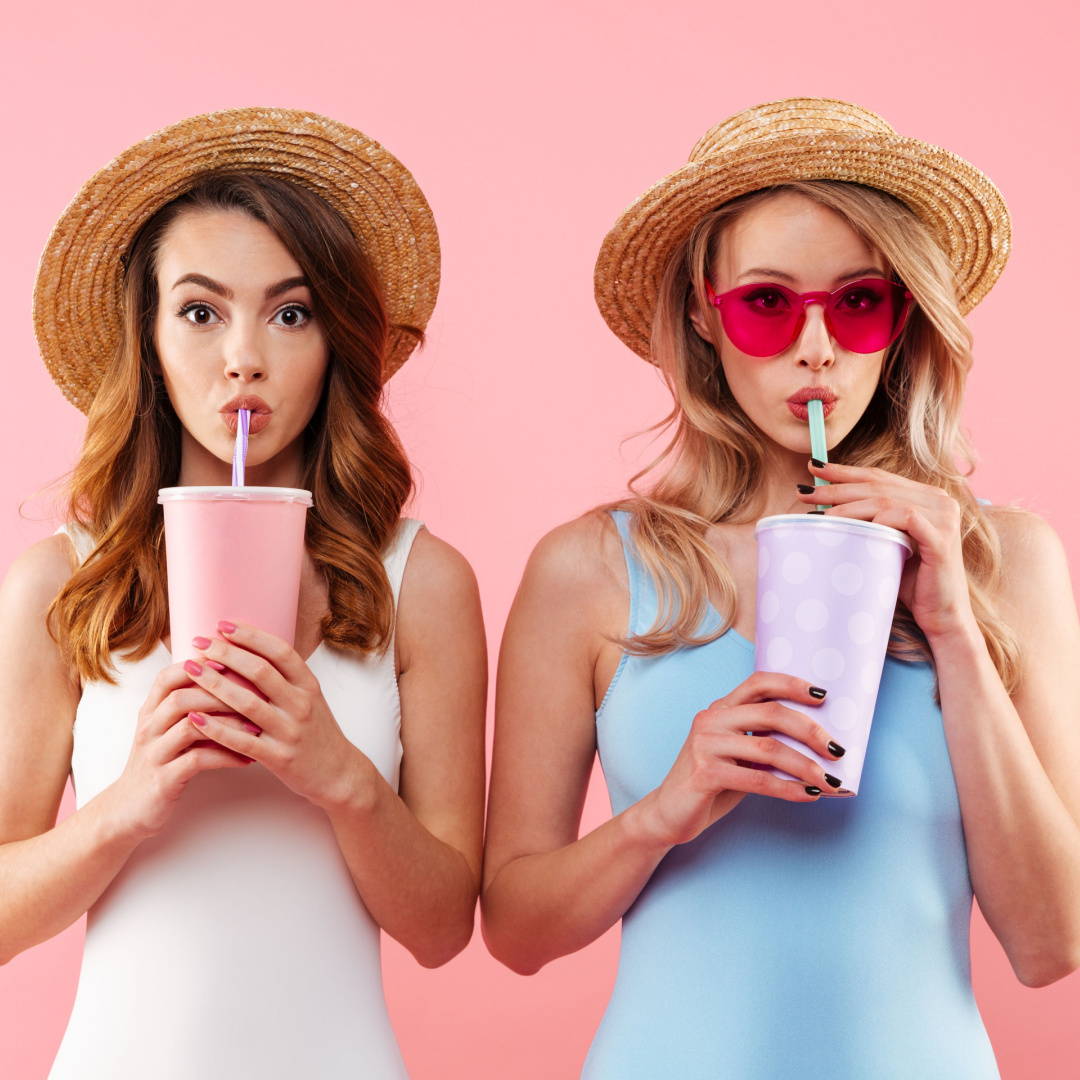 SUBSCRIBE TO OUR NEWSLETTER
Recieve our latest weekly releases, offers, guides and more.