Join our team as a Fashionista Ambassador: Be the Voice of our Women's Clothing Website on Social Media!
"Calling all Fashion Lovers! Seeking a Trendsetting Fashionista Blogger or Social Media Influencer"
Benefits of been Fashionista

As a valued member of our team, you'll enjoy two amazing perks every month, completely free of charge and of your own choice from our website, these perks are our way of showing appreciation for your talent and dedication as a fashionista, but we also do promote your content with paid Ads and through our own channels. We understand that staying on-trend and experimenting with new styles can sometimes come with a hefty price tag. That's why we're here to help you unlock the fashion treasures you've been dreaming of.
We are in search of an exceptional fashionista blogger or social media influencer to join our dynamic team! Are you a trendsetter with a passion for all things fashion? Do you have a keen eye for style, an innovative approach to content creation, and a knack for inspiring others with your fashion expertise? If so, we want you!
We need a fashion-savvy influencer who can captivate audiences with their unique perspective on the latest trends, fashion tips, and style advice. You should have a strong presence on social media platforms and a knack for creating engaging and visually stunning content. Your ability to curate compelling fashion-related stories, share personal fashion experiences, and provide valuable insights will make you stand out.
We're searching for someone with a genuine love for fashion, an understanding of current industry trends, and the ability to create original and captivating content that resonates with a diverse audience. If you're ready to showcase your fashion-forward style, inspire others with your fashion sense, and make your mark in the fashion blogging world, this casting opportunity is perfect for you!
Join our team and embark on an exciting journey where you'll have the chance to collaborate with renowned brands while supporting our website, and build your personal brand as a prominent fashionista blogger or influencer. Don't miss out on this incredible chance to turn your fashion passion into a flourishing career. Apply now and let your style shine!
Scroll down and find out, how to start now!
"Unleash Your Fashionista Potential: Join Us and Let Your Style Story Shine!"
- Lenka Petraskova Founder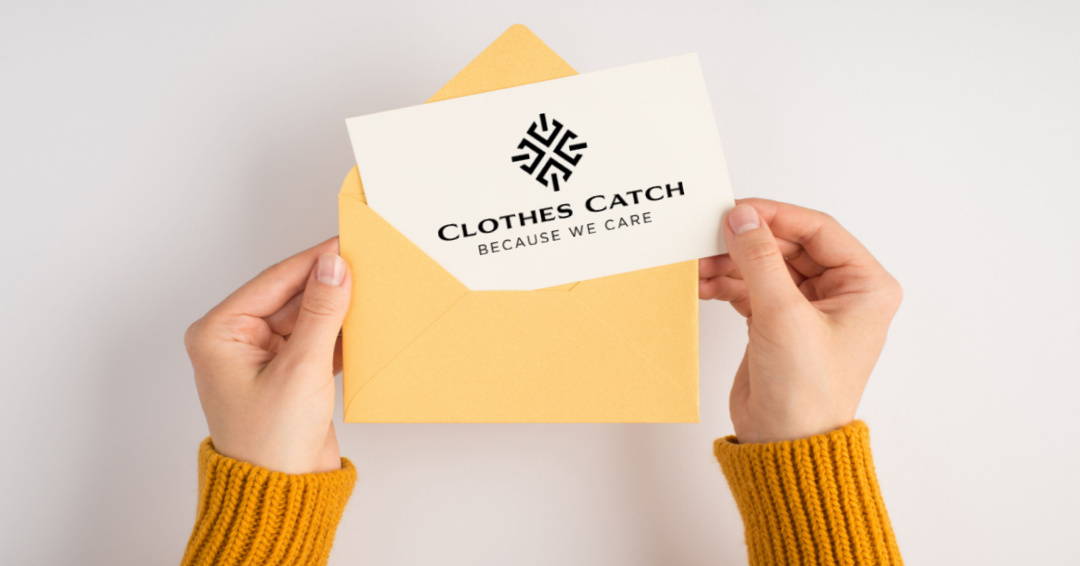 To apply, please send us an email at lenka@therpgroupllc.com with the subject line "Fashion Blogger-Influencer Application." In your email, include the following:
A brief introduction about yourself and your fashion background.
Links to your blog or social media handles showcasing your fashion content.
Any additional relevant information that highlights your fashion expertise - even just pictures will do the trick.
We're looking for fashionistas who demonstrate a strong understanding of current fashion trends, possess excellent writing skills, and have a knack for creating engaging content. This is an incredible opportunity to turn your fashion passion into a flourishing career and connect with a vibrant community of fashion enthusiasts.
Don't miss out on this chance to become a part of our dynamic team! Apply today and let your fashionista spirit shine. We can't wait to see your creative submissions and discover the next fashion blogging - influencer superstar!